Lay on, Macduffs of the Modern World! If you are a Writer, examine this web page. We Writers need to remember the things we will encounter along they way on our yellow brick road to publication.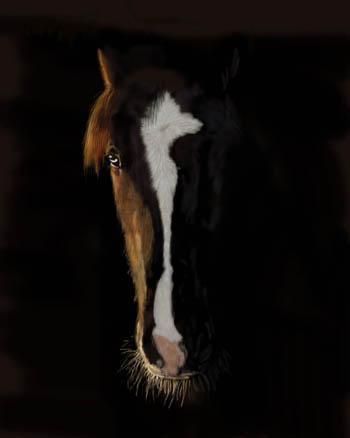 Your new Work Horse
is one of
a Different Color.
It is difficult beyond measure for a writer to find a publisher today, or even an agent whom the publishers now use as a front-line clearing house.

Today, the computer has put the scut work of writing into a manageable process for everyone ~ and everyone has a book in him. Competition is enormous.

To run the gauntlet of that competition, your writing must have not just polish, but a dynamic which makes it unique.

All writers, even those at the top, require editing... all. No exceptions.

~~~~~~~~~~~~~~~~~~~~~~~~~~~~~~~~~~~~~~~
Self-editing is the single most difficult and,
for some, the most vexing chore for the author.
Some rather well-known authors have been distressingly embarrassed by the glee with which their rivals pounced on published grammar errors.

Smooth, grammatical writing takes years for most folks to perfect, especially writing with that spark which holds the interest, which makes your reader want to know, "What's next?"

Beat the competition. Use the help of an expert to present your concepts, your ideas, your message to all you want to reach.

BRING A KIS OF ELEGANCE TO YOUR WRITING!







Have you always known you have a story to tell?

Have you written a book, but followed it through an exhausting round of publishers who do not seem to see its merit?

Are you a published author, but getting bogged down with the scut work of editing, while juggling promotional demands, including travel?

SHANNON EDITING can help you.

Whether you are a new writer who needs help getting started, or whether you want a website with text and design that reflects your personality, product, or service...

SHANNON EDITING will help you.

Are you an established writer who needs help dealing with editing demands from your publisher on your latest output?

Do you need a ghost writer for an article, a speech, or a book; or, perhaps, editing, even restructuring, for your completed manuscript to make it publishable?

SHANNON EDITING helps you fulfill your publishing dream.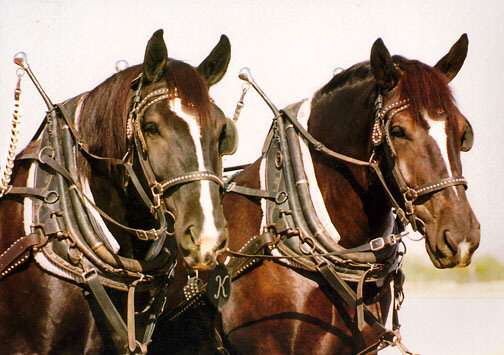 Working in harness will harness the work.