Among the Educational Services offered are:
ON-LINE TUTORING:
one-on-one, in English Language Arts, Social Studies, and the Humanities (from grades 6 through 16);

COURSE OF STUDY
DEVELOPMENT:
both for on-line classes and for high schools, colleges, and universities;

GRANT WRITING:
This is a specialty. None has ever been rejected.

CLASS & SEMINAR INSTRUCTION:
both on-line and in the real world.
~~~~~~~~~~~~~~~~~~~~~~~~~~~~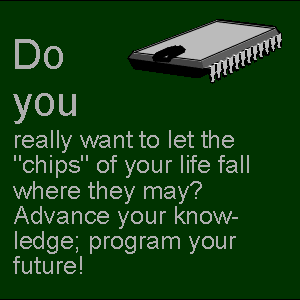 Shannon Educational Services
is an adjunct of
Please review that site for
resume and fee information.


~~~~~~~~~~~~~~~~~~~~~~
Being "educated," however, does not necessarily mean "formal" education. Society is replete with formally educated fools!

There is no finer education than that which one discovers through Real World experience, through eclectic and constant reading*.

Most of all, education is simply keeping an open mind and being "curious." Asking "Why?" Or, perhaps like George Bernard Shaw, who said: "You see things, and you say, 'Why?'. But I dream things that never were; and I say, 'Why not?".

Curiosity does not, you know, kill the cat. That's a myth! Curiosity insured the legendary nine lives!

*Click here to view "Mightier Than The Sword," excerpts of writings by masters of our language.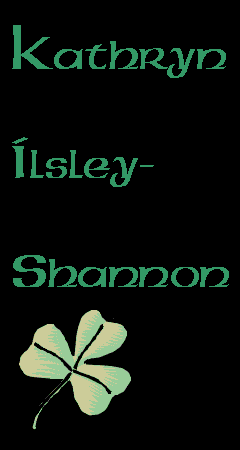 UCLA, B.A.
English, Language Arts

UCLA, M.A.
Journalism

UCSB
Post-Master's degree
work towards the Ph.D.,
Communications
DISSERTATION:
Examination of Instructional,
Promotional,
& Graphic Design
Techniques of Persuasion

STATE OF CALIFORNIA LIFE CREDENTIALS:
General Elementary
General Secondary
General Supervision/Administrative