For a few hours the Real World,

with its pain, its heartaches,

its failures and disappointments,

fades a bit when you and I are together.

Here we can bring our Real World dreams

and see them come true while they stay within the
realm of Fantasy,

if only just for a little while.








I wrote the poem below and it r us :-)... I call it


To A Dearly Loved Partner
The cards were dealt, the bids were made,
We'd never met before,
But even though no card had played
I felt that you were more...

More than just a card-playin' man,
More than smarts in play...
The good cards came, but passed us by:
Poor hands were bounced our way.

We were behind, but then you led,
A play to bait and lure,
And so it was we soared ahead...
You *grinned*, it was the cure!

Your terse but witty comments kept
The laughter going 'till dawn.
And then, that night, before we slept
We spoke of life, and song...


"If 'twere to be fantasy, let the fantasy be glorious..."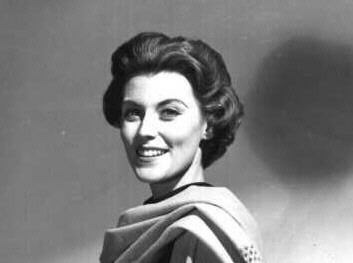 Because we are living our dreams here, my darling man, this is your Kate when she was 19. Perhaps, when you dream of me, you might want to dream of me as young, slender, even pretty?

But whether then or now, my love, I am your dream who is always true and loving to you.

~~~~~~~~~~~~~~~~~~~~~~~
~~~~~~~~~~~~~~~~~~~~~~~
And thus a friendship truly formed
Untrammeled by a face.
The essence that was really us
Was what we found in place.

The friend that I had found in you
Transcends what I have known;
For you had touched a wary heart
And warmed its shell of stone.

And now a rich and lasting love
Has found its way between us;
And earthy passion from Above,
So hard to think 'twould mean us.

But Heaven-sent it proved to be.
Our hearts each other gave...
For you have sworn your love to me,
And mine for you I save.